Employers today have more tools at their disposal for managing performance, thanks to HR technology. Click through to see how technology can improve your performance management process for better management communication.
"Performance management is an ongoing process of communication between a supervisor and an employee that occurs throughout the year, in support of accomplishing the strategic objectives of the organization," according to the University of California, Berkeley.
This communication process consists of:
Identifying and setting goals.
Defining and clarifying expectations.
Giving and receiving feedback.
Collecting and reviewing performance results.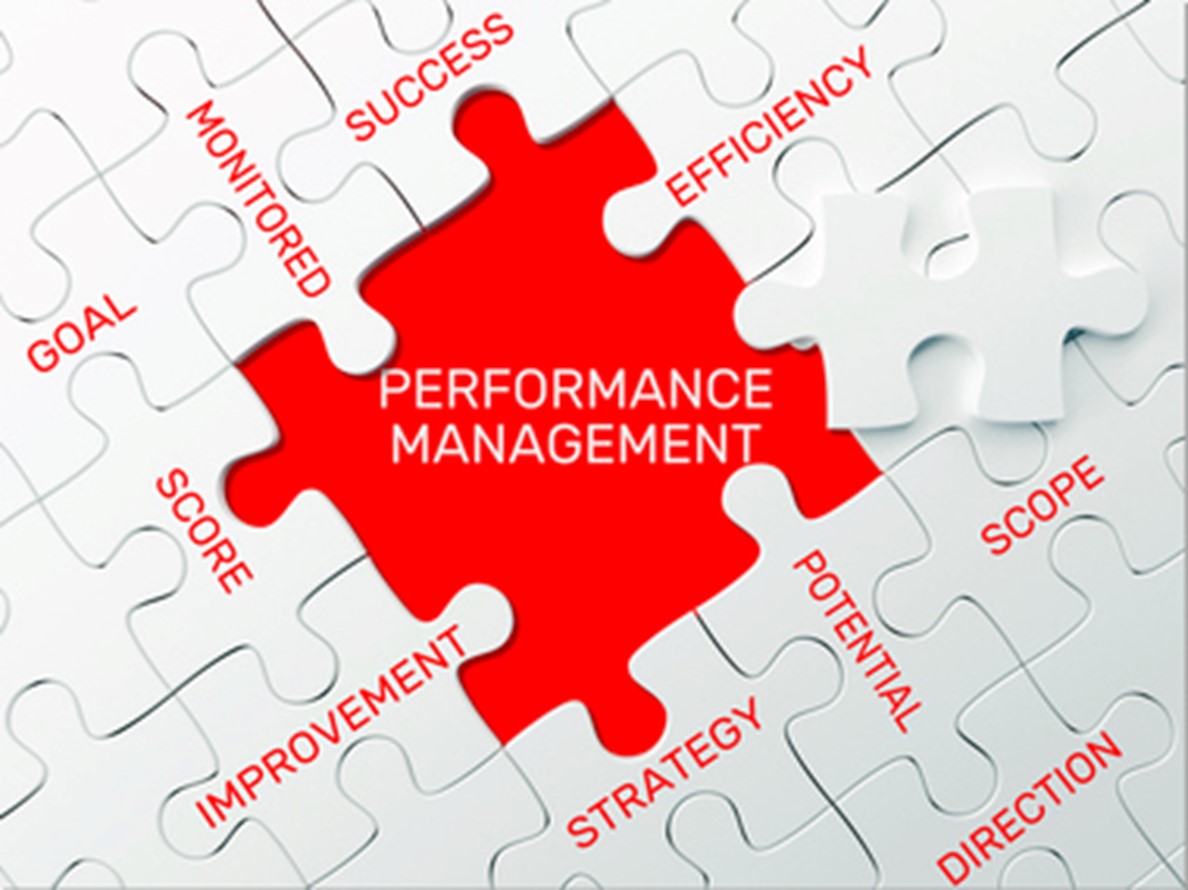 To improve these processes, employers are leveraging HR software that includes a talent management suite. Keeping in mind that features vary by vendor and employer needs, below are four common ways the software can help.
Streamlines the performance management process
Performance management is a vast practice that requires significant preparation, administration, follow-up and recordkeeping. HR software automates the entire process, thereby reducing administrative burdens for managers, employees and the HR team.
The system grants 24/7 access, which allows employees to log in at any time, track assigned goals, make inquiries, fill out self-evaluations and update their managers on their work progress.
Through integrative capabilities, the technology decreases the amount of time HR and managers spend training, monitoring and developing employees.
This is an agile solution that synchronizes performance management's best practices for the relevant stakeholders.
Improves communication
Employers are increasingly transforming from traditional annual reviews to frequent check-ins and ongoing feedback. Technology vendors are obliging by creating more innovative solutions in those areas.
According to a Society for Human Resource Management article, "Many vendor systems now feature tools designed to support more frequent performance discussions and calibration meetings, to capture multidirectional feedback and make it easier to track related learning and coaching activities."
Moreover, vendors have developed features — such as automated emailing and document routing — that enable scheduling and integrate performance discussions into daily workflows.
Provides access to real-time and historical data
The software documents performance in real time, which means managers can provide praise immediately for a job well done — while the accomplishment is still fresh in everyone's mind.
In addition, managers can promptly respond to negative feedback and take corrective measures to rectify poor performance. They can also access evaluation tools to gauge past performance, monitor current performance and strengthen future performance.
Boosts accuracy and fairness
HR software increases the accuracy of performance management by reducing manual labor. What's more, it helps ensure fair performance management systems and procedures. This is very important because if employees view the process as biased or unjust, conflict and turnover may be next.
Employers should aim to positively influence employees' perception of the process. Although much of this relies on leaders being impartial, technology can assist as well.
For example, performance management systems can bolster the chance of being perceived as fair by:
Transparently connecting employees' goals to business priorities.
Investing in managers' coaching skills to improve their ability to be fair.
When choosing an HR software suite, make sure fairness in performance management is a core component.
©2023