Talking about pay with employees can be uncomfortable — even for experienced managers. But if you plan it right, the talk can be profitable for both parties. Click through for strategies on navigating pay discussions with your staff.
During the normal course of business, managers are typically required to have conversations with their employees regarding compensation. These discussions often revolve around setting pay expectations, communicating pay changes and responding to employees' questions about pay.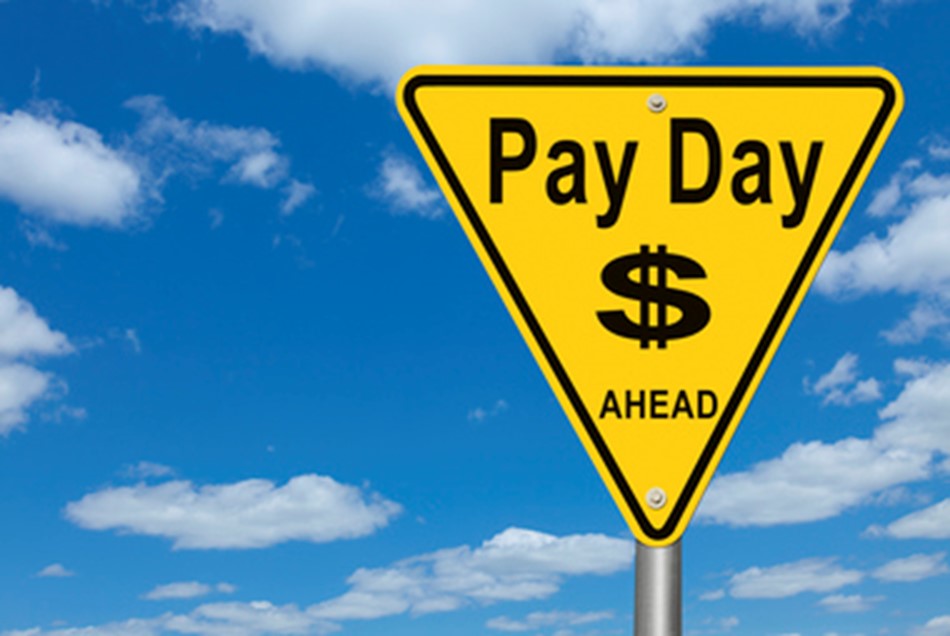 Setting pay expectations
As stated in an article published by the Harvard Business Review, it's important to "talk early and often" to employees about their pay so as to avoid surprising them later. In the article, one expert says, "The more frequently you have the conversation, the easier it is."
You can, for example, begin the year by talking about pay, such as what kind of compensation employees can expect if they meet (or don't meet) their performance goals. These expectations should align with your organization's compensation policy and procedures.
After the first conversation, follow up regularly with employees during the year to see how they're performing.
Communicating pay changes
Pay changes can take the form of an increase or a decrease. Obviously, employees will be more receptive to hearing about a pay increase than a pay reduction. Pay increases can be communicated as part of the performance review process.
Conversations about pay reductions are trickier, as they also hinge on what is legal and illegal.
You can legally cut employees' pay because of economic downturns, cash flow setbacks, demotion, or reduction in the employee's job responsibilities.
A pay reduction is illegal if it causes the employee's wages to fall below the minimum wage, is discriminatory or retaliatory, or breaches an employment contract. Pay cuts cannot be retroactive. Also, in many states, employers must give employees advance notice about reductions in their pay.
Before discussing pay reductions with your employees, consider how they will impact morale and retention, and be ready to address resulting concerns from employees.
Responding to employees' questions about pay
Employees will rarely question why they got a raise, but they will want to know why their raise isn't as much as they expected or why they didn't get a raise at all. Or they'll want to know why their normal base salary or hourly rate isn't higher, or why they're being paid less than a certain co-worker.
No matter how tough these questions may seem, as the manager, you'll have to address them:
1. Understand that it's normal for employees to have questions about their pay, since their pay is directly linked to their livelihood.
2. Hear the employee out.
3. Investigate the employee's inquiry.
4. Calmly state your case based on your findings.
If you'd like to pay your employees more but cannot because of financial reasons, let them know that you appreciate their hard work and will compensate them accordingly when things turn around. This will help you retain good workers.
For employees with performance issues, show them how they can improve and earn better pay.
Finally, make sure your employees are being paid fairly — because if they aren't, it can lead to your violating pay-equity laws and your employees losing trust in your organization.